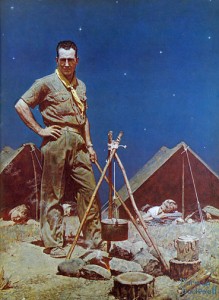 How do you measure success of a Boy Scout Troop?
Is it the number of boys who earn Eagle?
Is it the number of nights camping?
Is it the size of Troop?
Does that mean that a Troop of 11 is less successful than a Troop of 50?  What about the Troop that produces one Eagle Scout every couple of years?  Are they less successful than an "Eagle Factory" Troop?
In my opinion, the most important yardstick is to make sure the Scout is having fun!
If he is having fun, then he is participating.  If he is participating, he is attending Troop meetings, Patrol meetings, service projects, and campouts.
If he is attending those events, chances are he is bonding with fellow Scouts, doing 'boy' things, completing tasks assigned to him, leading others assigned to tasks, learning new skills, and being introduced to new experiences and activities.
If he is doing those things, he is advancing.
If he is advancing, he is being recognized in front of the Troop and his parents, he is showing he is learning, retaining and teaching skills, and he is giving back to the community.
This is success to me.  He might have 100 nights camping – he might have just 30.  He might be 1st Class or an Eagle Scout when he ages out.  The point is that he does age out.  He believes in and enjoys the program so much that I can wish him a happy 18th birthday and invite him to be an adult leader.
I certainly understand the need for numbers, percentages, district/council goals, etc., and by those measures, I consider our Troop to be a success.  But I do not need any of those metrics to tell if the Troop is successful.
I just need to look in the smiling faces of our Scouts!
Yours in Scouting,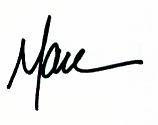 Marc Fischer
Scoutmaster
Adapted from Scoutmastercg.com